Well…what a year it has been. I mean that in the 2020 sense, and in the just over a year of being a part of the COETAIL course.
Since starting COETAIL I've made cheese, learned how to use new tools, confronted my discomfort with filming and recording myself, and reflected on my practices, teaching, and integration of technology. It hasn't been easy, and at times I have to admit that COETAIL took the back seat on the loooong bus of priorities that I had on my plate, but here I am at the end of it all.
2020 started off rough and only got rougher as the world spiralled into a global pandemic. As a result, my final project doesn't look quite the way I had anticipated. But that's OK. If there is one thing I have learned being a teacher, it's that things never go as planned, and part of the excitement is going with the flow and taking what life (or the kids) throw at you.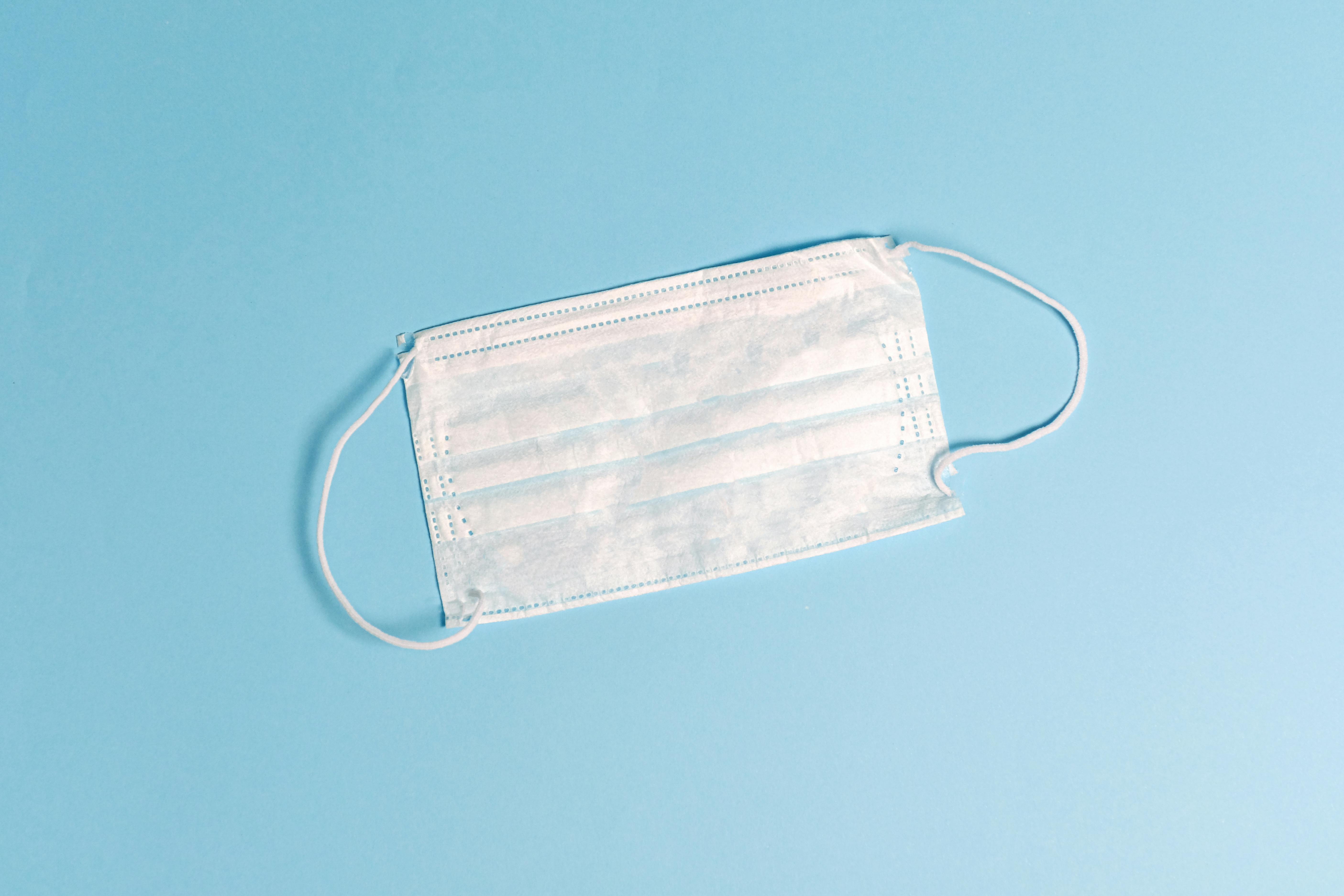 My original plan for my final project had been a rethink of the structure of our math teaching and learning in my Grade 4 Community. You can read a bit about it here in my last Course 4 post. By March, I had only made limited progress in planning it when we found out that our school would be closed due to COVID-19. Fortunately, we were also in the middle of a brand new unit we had redesigned, and the move to online learning only reinforced the plans for effective technology integration and deep learning.
The Unit
Here is my video about the unit in all of its raw glory. You can read about it in finer detail here in the UbD Unit planner.
Redefining Learning In Course 5
I don't think that it would be exaggerating to say that every student in the world has had their learning redefined over the last few months. The very nature of moving learning online redefines it in a way that would not be possible without technology. That being said, we certainly had to redefine our thinking around this unit to make it work.
The in-class collaboration and media creation that we had planned was the biggest challenge. In the classroom, it is easy to support group work and ensure that students are moving forward together with shared understanding. Trying to facilitate this work online was a challenge, as students missed calls, disappeared for days at a time, and struggled to organize and share their thoughts, ideas and work with each other. The collaborative tools in Google that we enjoy using in the classroom became indispensable as our students sheltered in place. While it was a struggle to coach students through the process remotely, the alternative was for students to work independently, which would have been a significant loss to the unit.
What Did I Learn?
I have trouble differentiating the learning that I have had coming out of the closure of schools from the learning that I would take away from this unit. The reality is that the situation has really been defined by necessity, and we have all spent the last months in a reactive mode, trying to solve problems and fill needs as they have arisen.
So what did I learn from this unit and this experience? I learned that we are capable of making incredible changes in education on the fly in huge part because of the deep integration of technology. I learned that students are incredibly resilient, and enjoy the learning process just as much if not more when they can very clearly see that we are all learning and struggling together. I learned that it is ok to try things and fail (like some of our early attempts at video lessons). I learned that with a strong idea and motivation, things will work out even if all the plans fall through, and it's when the plans fall through that we do the best learning ourselves.
One of the biggest practical lessons or tools that I have taken away is the power of a short explanation video. You can try to type out answers to students' questions, or explanations of how to use tools, but short and to the point video with a voiced over explanation will help more students, be more accessible, and probably save you time in the long run. I hope to use these more in the future. This experience has inspired me to look more into a semi-flipped learning environment, where students have the tools and resources to drive their own learning. This would hopefully give me the opportunity to provide more tailored support for those who need it.
Final COETAIL Thoughts
The COETAIL experience hasn't turned out quite the way I had envisioned, with life, health and a global pandemic getting in the way, but I guess we take what the world throws at us. I have emerged on the other side with new connections, a greater appreciation for deep learning, and a slew of new tools and ideas to bring to my practice. In the process I have gained a better appreciation for online learning, both as PD and in practice in schools, that will help to guide my practice for years to come.
Thanks to everyone who was a part of Online 11, I enjoyed learning with and from you!